These will be a busy couple of days, please read the blog carefully.
If you have not sent in the 100 Lempiras please do so Tomorrow.
On Wednesday
, December 12, we will have a special
Christmas
Program
at 8:15a.m.
Parents are more than welcome to join us.
Please send your child to school wearing a
Christmas
Outfit.
This is for a special surprise we are planning for you!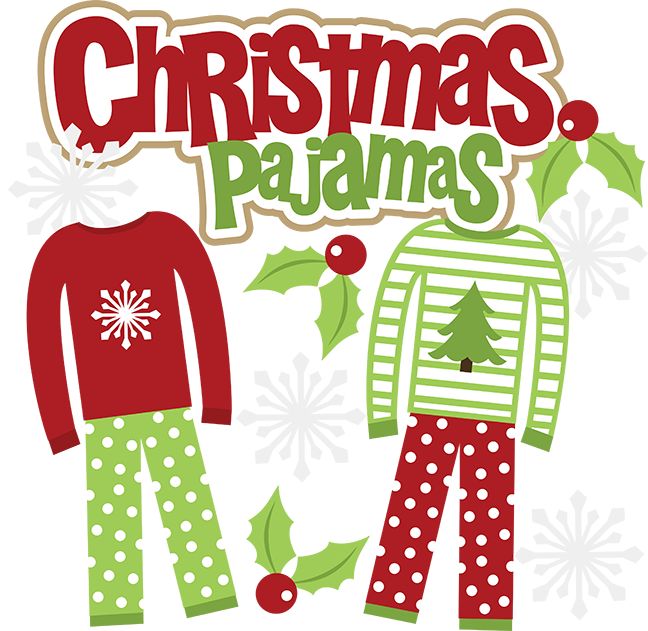 Friday December 14th is Pajama Day.
Students can come to school wearing their favorite Holiday Pajamas and they can also bring in their favorite stuffed animal and/or blanket.
We will be enjoying a delicious pancake breakfast with lots of toppings and watching a movie and enjoying popcorn and sprite.
Please remember that this is a half day. Students go home at 11:45.
We will begin studying Winter Festivals from Around the World
if you have any books that are related to the winter holiday's (Hanukkah, Kwanzaa & Christmas) we would love to read them in class. Please send them with your child, we will be displaying them in our book corner.
Nuestros Pequeños Hermanos
(NPH) is an international organization that takes in abandoned and orphaned children, providing a home and education. Here in Honduras, the NPH organization provides for over 500 children in at large ranch near La Venta and home in Tegucigalpa for severely handicapped children. While many children at the ranch have aunts, uncles, or grandparents that come to visit them and can provide some Christmas gifts, some children at a ranch have no family to visit. It is these children, whom we would like to provide for this Christmas. On the first floor of the administration office, a NPH Giving Tree will be set up. If you wish to participate, choose a paper tree that has a child's information about his/her size for shoes and socks. Purchase the new tennis shoes and socks and return them to Mrs. Agurcia's Room (Room. 7) by Tuesday, December 11th, with the tree tag taped to it. Thank you for giving this Christmas!

We Wish All of You A Safe and Blessed Holiday Season.
See You on Monday January 7th, 2019!